QUESTION: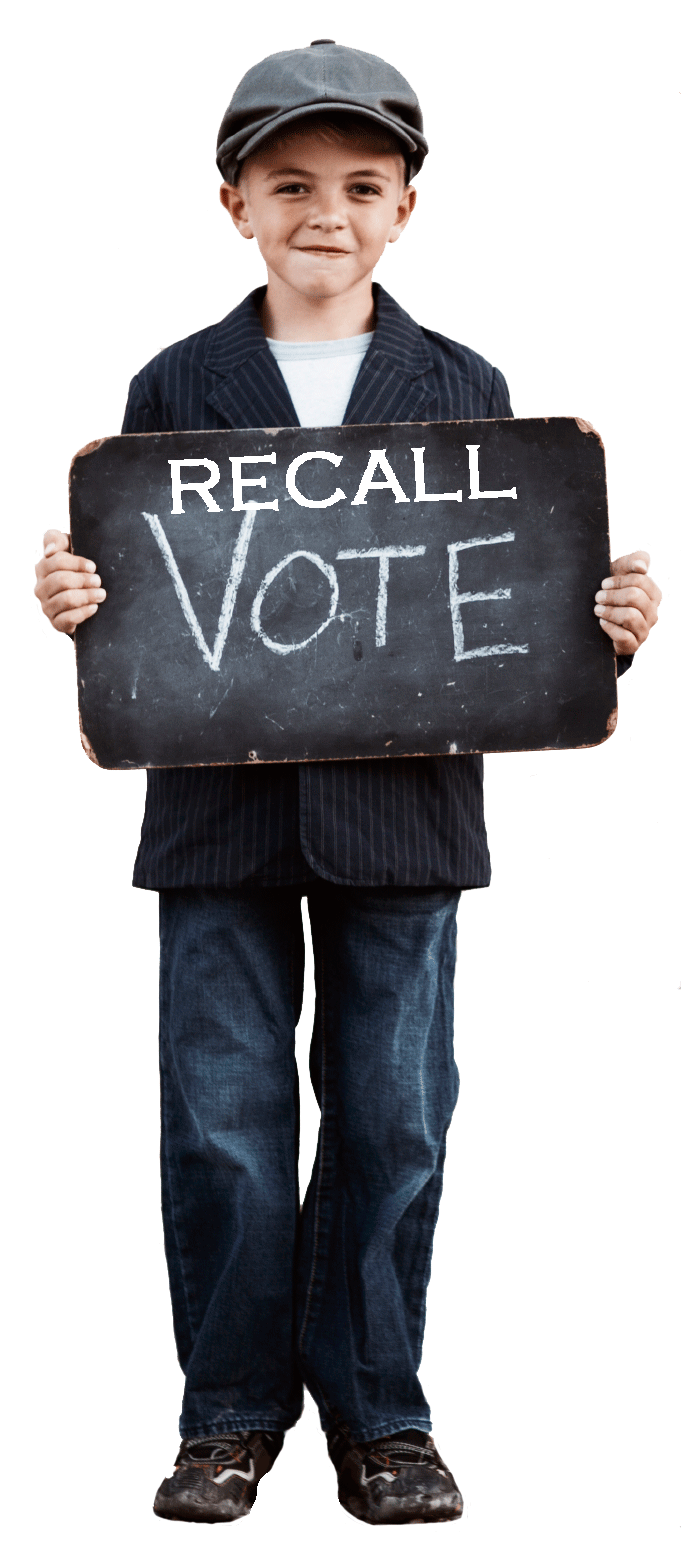 The battle goes on in our community… the second recall election in six months! If they can't make quorum, the petitioners believe they can adjourn the meeting to a new date with a lower quorum. I thought a recall died if it failed to meet quorum.
ANSWER: It depends on your bylaws. As you already know, special membership meetings are ridiculously easy to call. Only 5% of the membership need to sign a petition to trigger a recall meeting. That means quorum is the key issue.
Bylaws. Following is a typical bylaw provision:
In the absence of a quorum at a Members' meeting, a majority of those present in person or by proxy may adjourn the meeting to another time… The quorum for such a meeting shall be at least twenty-five percent (25%) of the total voting power of the Association, present in person or by proxy.
No Exception. The provision makes no exception for recall meetings. Since recall meetings are membership meetings, a majority of those present can adjourn to a later date where the quorum drops to 25%. The unintended consequence is that a small number of members can recall an entire board. If only 25 of 100 members cast ballots, the recall meets the reduced quorum. Of the 25, only a majority, i.e., 13, are needed to approve the recall.
I find it troubling that in a 100-unit association, five members can trigger a special meeting and 13 members can recall an entire board. This scenario lends itself to a great deal of abuse as described in my October 26 newsletter. However, a careful reading of the bylaws with the Davis-Stirling Act provides some balance.

Majority of Those Present. The bylaws state that "a majority of those present…may adjourn the meeting" and the Davis-Stirling Act provides that:
each ballot…shall be treated as a member present at a meeting for purposes of establishing a quorum. (Civ. Code §5115(b).)
That means ballots count as members in the room. If 30 ballots were cast and only ten members physically attend the meeting and all ten vote for adjournment, ten is not a majority of forty. Therefore, the motion fails and the recall dies.
RECOMMENDATION: Rather than go through mental gymnastics, associations should amend their bylaws. I recommend eliminating cumulative voting, proxy voting, and quorum requirements for the election of directors (which eliminates the need for reduced quorums). All other meetings (including recalls) require a majority quorum.
Easy-Peasy. With those amendments, elections are easy. There are no reduced quorums and no cumulative voting calculations to create confusion. It's a straightforward, two-step process. Did the petitioners make quorum? If not, the recall dies–there are no reduced quorum meetings. If they made quorum, did a majority approve the recall? It's a straight up or down vote to remove a director or an entire board. No further calculations are needed.
If association's have not already done so, they should update their documents with the above changes along with recall restrictions I described in prior newsletters. Doing so makes for low-cost, low-litigation elections. Contact me if you need assistance.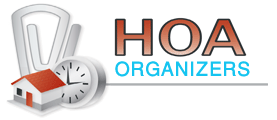 I will join a panel of experts in a program for board members that covers new laws affecting associations, insurance issues, collections and foreclosure, management responsibilities, budgeting and maintenance, plus questions from the audience.
This is a free event with a catered lunch and raffle prizes (including an iPad). The program will be held:

Saturday December 6, 2014

11:00 a.m. to 3:00 p.m.

7100 Hayvenhurst Avenue, Lake Balboa, CA 91406
Please RSVP to info@hoaorganizers.com or fax (818) 286-9434 or phone (818) 778-3331.

FEEDBACK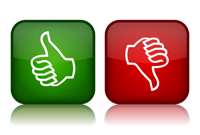 Director Loyalty #1. What if a board knows that rules are being violated and chooses not to enforce them? Would a director be expected to publicly support such a decision and keep silent about continuing violations? I think not. I don't think a board member has a duty to support a decision that is contrary to CC&Rs or the law. -Bob W.
RESPONSE: Refusing to enforce rules is akin to the President refusing to enforce immigration laws–it makes a good campaign issue at election time. If your board actually approved a motion to stop enforcing pet restrictions (such as leash requirements), the board needs to make a rule change and put it before the membership for review and comment. If directors refuse, campaign like heck in the next election.
Director Loyalty #2. As long as a dissenting board member plays within legal, ethical and moral boundaries, they should be free to act as the respectful loyal opposition, to push their alternate agenda, and use whatever legal and appropriate tools at their disposal to challenge decisions and change outcomes. -Don H.
RESPONSE: I agree, provided they are respectful and play within legal, ethical and moral boundaries. Too often they don't and that's when I get pulled into the dispute.
Panty Thief. Earlier this year it was discovered that under-aged teens were having sex in one of the pool bathrooms. The board handled the situation in a timely manner and the activity, at least in the common area of our complex, ceased. Timeliness is the essence in such situations. -John A.
Ethics Policy. We need to remind boards that they should be looking to get a code of ethics in place before they need it. In addition, boards should not be emailing one another between meetings and should not put anything in writing that they do not want on the six o'clock news. Board members should remember that anything in an email can be inadvertently passed along. -Steve S.

"Legal solutions through knowledge, insight, and experience." We are friendly lawyers; you can contact us at (800) 464-2817 or info@adamskessler.com.