QUESTION: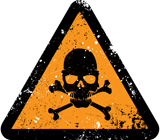 Our board is proposing election rules that prohibit more than one recall per year. What is your opinion?
ANSWER: It makes sense. There are dysfunctional elements in some associations that launch recall after recall to torment boards. They hover over each ballot count with another recall petition in hand in case the board survives their recall. The petitioners will force three or four recalls in a row to wear down directors to get them to quit.
Disruptive. This little band of crazies does not care that they disrupt operations and burden the membership with needless expenses. It is not unusual for them to become abusive with vendors and staff, make repeated demands for records inspections, and threaten lawsuits in an effort to coerce people into giving them what they want.
Reasonable Restrictions. Such behavior need not be tolerated. Associations can adopt election rules to deal with serial recalls. Because neither the Davis-Stirling Act nor the Corporations Code address this issue, we can turn to California's Elections Code for guidance. California puts the following restrictions on recalls:
Recalls may not be started against an officer of a city, county, special district, school district, community college district, or county board of education if: (a) the officer has not held office during the current term for more than 90 days; (b) a recall election has been determined in the officer's favor within the last six months; (c) the officer's term ends within six months or less. (Elections Code §11007.)
RECOMMENDATION: Boards should adopt something similar. I recommend the following:

Recalls may not be started against the board as a whole or any individual director if: (a) the board or director has held office during the current term for less than 90 days; (b) a recall election has been determined in the board's or director's favor within the last six months; or (c) an annual meeting will be held within six months or less. Additionally, if a recall of the entire board fails, a six-month waiting period must be observed before recall petitions may be filed against individual directors.
This should limit abusive recalls. If you need assistance, contact me.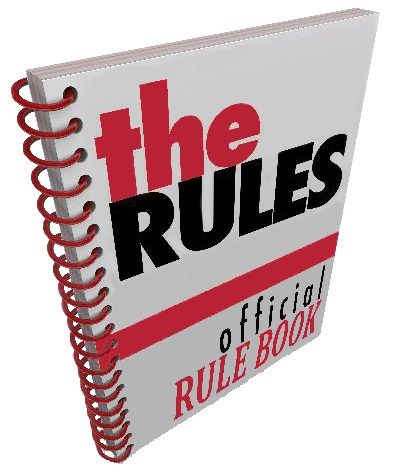 QUESTION: What is the difference between a policy and a rule? When we create a policy, do we need to send it to the membership for thirty days for review and comment?
ANSWER: The difference confuses a lot of folks, so much so that rules are sometimes mislabeled as policies and vice versa. Rules tell residents what they can and cannot do, a violation of which can result in penalties. A policy or procedure describes how things are done. For example,
It is the policy of the Architectural Committee to only review signed, written applications submitted through the management office. The procedure, for submitting a written application is to obtain a form from the management office, fill it out completely, sign it, and return the application to the management office so it can be logged in. As part of our architectural rules, no work may commence without the prior written approval of the Architectural Committee. Violation of this rule may result in a $500 fine.
Adopting Policies & Procedures. Unlike proposed rules, the adoption of policies and procedures, whether by management, committees or boards, does not require a 30-day waiting period for member input. The reason for the difference is that rules have penalties attached to them, whereas policies and procedures do not.
RECOMMENDATION: If you're not sure, have legal counsel review your rules, policies and procedures.
FEEDBACK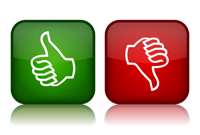 Missed Meetings. I think you made a mistake. I believe the Corporations Code allows boards to remove directors for missed meetings. -Jen M.
RESPONSE: You're thinking of Corporations Code §7221(a). It does not give separate statutory authority for removing absent directors. Instead, it defers to a corporation's bylaws. It states:

The board may declare vacant the office of a director…if at the time a director is elected, the bylaws provide that a director may be removed for missing a specified number of board meetings, fails to attend the specified number of meetings.
As I noted last week, the board cannot remove a director for missed meetings unless they first amend their bylaws to add attendance as a requirement. Even then, it would not take effect until the next election cycle for the absent director.

"Legal solutions through knowledge, insight, and experience." We are friendly lawyers; you can contact us at (800) 464-2817 or info@adamskessler.com.